St Louis Park


Class of 58, The Luckiest Generation
Welcome to the
St Louis Park Senior High School
Class Of 1958 Web Site.
Home of the Orioles!
For music to accompany your viewing of this Home Page, click here:
We want to keep in touch with you. If you change your email address, or mailing address or phone number, be sure to go to MEMBER FUNCTIONS and make those changes under "Edit Contact Info."
Classmate News for January
You may enjoy the piece of prose just sent in by Classmate Barry Lazarus entitled:
"Steve Jobs' Last Words".
Check it out at the link at the left with the same title.
The recent wild fires in California have affected our Classmate Lou Abramson. He and wife Judy had to temporarily vacate their home. The following news, in Lou's own words, were recently relayed to us by way of Classmate Barry Lazarus:
Hi:

Friday morning at 2:00 am, Mindi got a call to evacuate. Dean got the call at 3:00 am and we got it at 3:30 am. [editor's note: Mindi & Dean are Lou and Judy's children.]

There were no hotels available within thirty miles.

Mindi's husband's family have a five-bedroom home on the beach in Ventura, CA. We spent Saturday, Sunday and Monday in a house with four families, five dogs, two cats and a bird. Amazingly, we all got along. When we got home, we had minor smoke in the house. Mindi had a little more but Dean had it bad. Within less than a hundred yards of Dean, eight houses got hit. All were from 6,000 to 10,000+ square feet. Mindi's house was in the hot bed of it all in Agoura Hills. There's a lot to burn.

There are still fires going. No rain for years is a killer with all this mountainous terrain. A fire starts in the middle of Santa Ana Winds, and everything goes. Winds got up to 50 mph. Embers can travel up to two or more miles.
That's what happened. With the mountains like match sticks, it gets hit with an ember and goes crazy.

However, we are all OK and that's what counts. Material things can always be replaced.

Thanks for thinking of us.

Lou & Judy
Please say a prayer for Lou and Judy Abramson, their children Mindi and Dean and their neighbors.
<>~<>~<>~<>~<>~<>~<>~<>~<>~<>~<>~<>
You will find the 60th reunion photos at the three links at the left entitled:
60th Reunion at Kip's Bar
60th Reunion at Tim's Farm
60th Reunion Banquet Shot
We thank classmates Dwight and Cricket Atwood-Steege, Bill Kerwin, Donna Rose Reyes and KC Cravens for their willingness to share their photos. Tim Kiernan's daughter, Monica, also contributed many of the photos taken at the Farm. You may, in the case of each of the three files, look at the "slide show" of photos, timed to change every 7 to 10 seconds; or, you can find all the same still shots at the bottom of the page and look at them as long as you like. Captions will appear at the bottom of some of the pictures.
<>~<>~<>~<>~<>~<>~<>~<>~<>~<>

<>~<>~<>~<>~<>~<>~<>~<>~<>
We hope you had a wonderful time at the 60th Class Reunion on Aug. 24, 25 & 26. Whether you came only for the Kip's Friday night social, or the Farm Event at Tim Kiernan's on Saturday, or enjoyed the Dinner and Program at the Minneapolis Golf Club on Saturday, a good time was had by all.
On behalf of the planning and coordinating team, led by Karen (KC) Cravens Bretzke, we wish you good and stable health, for you need to prepare for our collective, all-classmates' 80th Birthday Party in 2020. Stay tuned for news about that.
<>~<>~<>~<>~<>~<>~<>~<>~<>~<>~<>~<>
---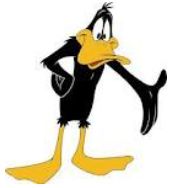 ... that today is Benjamin Franklin's Birthday

? Born in Boston, Massachusetts, on January 17, 1706, Benjamin Franklin was the author of the Poor Richard's Almanac, oldest signer of both the Declaration of Independence and the Constitution, scientist, diplomat, author, printer, publisher, philosopher, philanthropist and self-made, self-educated man. Whew! Busy man! ;-)
///////////////////////////////////////////////
Can you recognize this photo?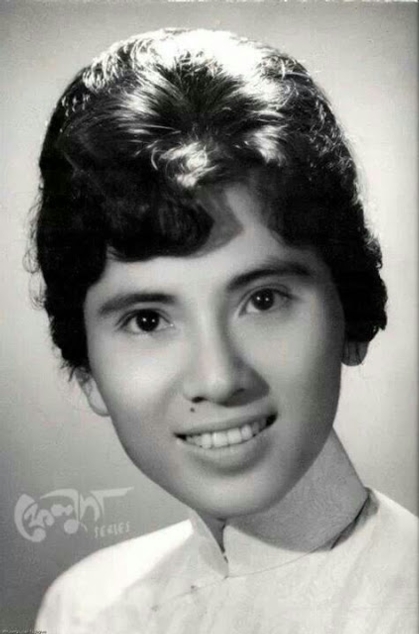 //////////////////////////////

Today's Inspirational Quotes

"There comes a time in your life, when you walk away from all the drama and people who create it. You surround yourself with people who make you laugh. Forget the bad and focus on the good. Love the people who treat you right, pray for the ones who do not. Life is too short to be anything but happy. Falling down is a part of life, getting back up is living."

-- Jose N. Harris

"If your compassion does not include yourself, it is incomplete."

-- Jack Kornfield
<>~<>~<>~<>~<>~<>~<>~<>~<>
This Week's Nostalgic Photo
Each week a new photo will appear below. You won't have to guess who it is. Their name(s) will appear. Just be amazed at what you see or have forgotten!
<>~<>~<>~<>~<>~<>~<>~<>~<>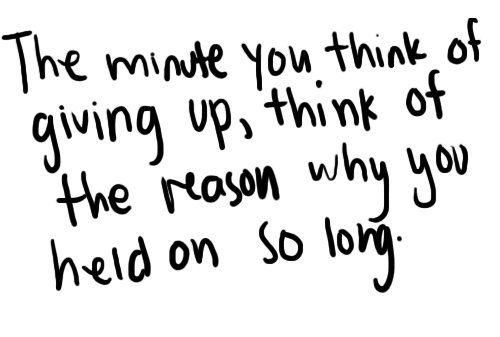 Rememberance Quotes for January
"Feeling a little blue in January is normal."
Marilu Henner

"No one's ever achieved financial fitness with a January resolution that's abandoned by February."
Suze Orman

<>~<>~<>~<>~<>~<>~<>~<>~<>~<>~<>~<>~<>~<>~<>~<>
Featured Article, Website or Blog:
Arranging the Perfect Christmas Present - For Yourself

In a recent article, I outlined stealthy little ways to ferret out the perfect Christmas present for someone else. This time, let's set our sights on what makes the ideal Christmas gift for you.

Personally, I've always found it hard to define just what my ideal Christmas present might be, but that's because a) it's a moving target that changes constantly; and b) I'm more into the giving than the getting. But hey, who doesn't like getting a great present every now and then?

Here's how to treat yourself for Christmas:

http://christmaspresent.org/arranging-the-perfect-christmas-present-for-yourself.html
******************************************************
We have thirteen Photo Albums, with accompanying music, to share with you.
These are mainly Albums from our 50th, 55th and 60th Class Reunions. You will find them all at the links entitled "Our Photo Gallery" and "50th Reunion Photo Sets" and 60th Reunion Action links at the left side of this page. They are...
SLP Class of '58 Gallery

..........variety of photos sent in by classmates

Our High School Times

............photos from our days at Park High

55th at the Park Tavern

............Sept. 10, 2013 - 1st 55th Reunion Event

55th at the Farm

........................Sept. 11, 2013 - 2nd 55th Reunion Event

55th at The Hall of Fame

..........Sept. 12, 2013 - Induction Banquet

70th Birthday Cruise

..........Our July 20, 2010 Cruise on Lake Minnetonka

50th School and Bus Tour

.......Big 50th Reunion - Day 1 Activity

BBQ at Tim Kiernan's Farm

.....Big 50th Reunion - Day 2 Activity

Relaxing Saturday Morning

.....Big 50th Reunion - Day 3 Morning

50th Saturday Banquet

............Big 50th Reunion - Day 3 Evening

60th Reunion at Kip's Bar

........Our Friday Night - Day 1 Activity

60th Reunion at Tim's Farm

....Our Saturday Afternoon-Day 2 Activity

60th Reunion Banquet Shot

....Our Sunday Evening - Day 3 Activity
Sit back, adjust each album to "full screen mode," turn on the music at the scroll at the top or bottom of each photo set, change tunes or watch without music...all to suit yourself. Come back often. You'll recognize someone different each time!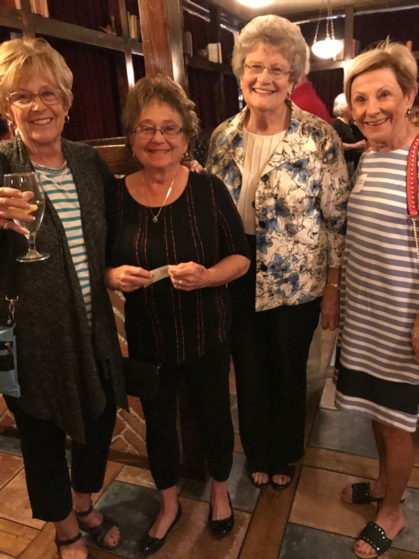 Four of the best, at our 60th at Kip's: Judith Carroll Chambers, Sandy Canton Kerwin, Carol Erickson Skala and Gail Nelson Helgeson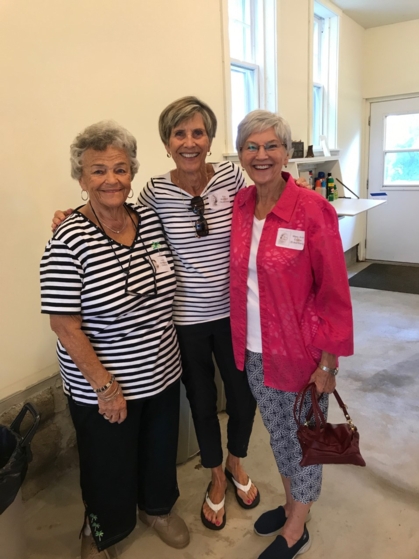 Judith Alexander Steward, Kay Knudson Studebaker and Mary Ann Evans Eckenberg. See who else was there at the "60th at Tim's Farm" Photo Album.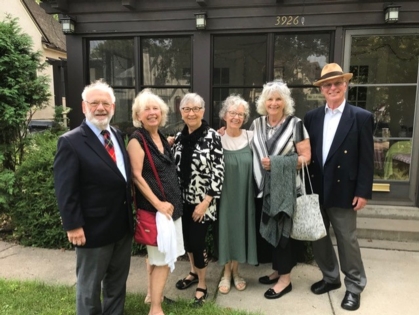 Getting ready for the 60th Reunion Banquet are Jonathan Daube, Beverly Watts Hedin, KC Cravens Bretzke, Linda Lindquist Daube, and Nancy Jo Wallace Lopp & Larry Lopp. See who else was at the Banquet at the "60th Reunion Banquet Shot" Photo Album.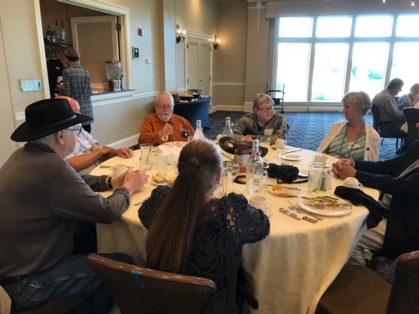 Guess who's enjoying the 60th Reunion at the Minneapolis Golf Club!
<>~<>~<>~<>~<>~<>~<>~<>~<>
Minnesota ~ You Gotta Love It!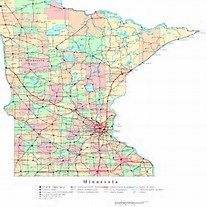 Come back home to Minnesota - a water wonderworld
This is a totally free site: Find your name under the link at the left entitled "Classmate Profiles" and join us.