St Louis Park


Class of 58, The Luckiest Generation
Welcome to the
St Louis Park Senior High School
Class Of 1958 Web Site.
Home of the Orioles!
For music to accompany your viewing of this Home Page, click here:
We want to keep in touch with you. If you change your email address, or mailing address or phone number, be sure to go to MEMBER FUNCTIONS and make those changes under "Edit Contact Info."
Classmate News for June
Classmates Bill and Sandy Kerwin, out in Raleigh, NC, have been waxing nostalgic about our Class of '58, now that June is here and it has been almost 61 years since our graduation from High School. Since their grandaughter is about to graduate herself from high school, Bill and Sandy's thoughts are of their own senior year. They have come up with some memorable dates and wonder if you agree with them on the accuracy of their memory. If you are moved to do so, you can send either Bill Kerwin or Sandy Canton Kerwin a message, right from this website, and let them know whether or not you share their recollection of the following dates:
5-3-57 Junior Prom
11-23-57 Sadie Hawkins Dance
12-21-57 Christmas Ball
5-10-58 Tropical Dance
5-30-58 Senior Prom
6-5-58 Graduation
The Webmaster can vouchsafe for the accuracy of June 5, 1958 for the date of our graduation; but he is uncertain about the other dates.
<>~<>~<>~<>~<>~<>~<>~<>~<>
Our school chum Ronald "Swede" Swedlund has passed away. Check out his developing obit notice at our link, "In Memory".
Classmate John Carlson has passed away. Check out his developing obit notice at our link, "In Memory".
Classmate Connie Cooper Hagen has passed away. Check out her developing obit notice at our link, "In Memory".
Classmate Shelly Litman has passed away. Check out his obit notice at our link, "In Memory".
<>~<>~<>~<>~<>~<>~<>
Here's a wonderfully nostalgic You Tube Video just sent in by Classmate Kurt Schleicher. During these warm and lovely June days, why not watch something that will take you back to the days of our youth? Just click on this:
https://www.youtube.com/embed/nSC7SXQpInM?rel=0
<>~<>~<>~<>~<>~<>~<>~<>~<>~<>~<>~<>
Send in some new news about your friends from St. Louis Park High.
<>~<>~<>~<>~<>~<>~<>~<>~<>~<>
How's your memory after 78 years of age? Below are four new pictures, all sent in by Classmate Kent Brothen, from his "high school warchest" so he says. These pictures are also shown at the link "Who Are They? with some hint as to who they are. If you can't ID your classmates from these pictures, go to that link.
Let's start with "Graduation Time"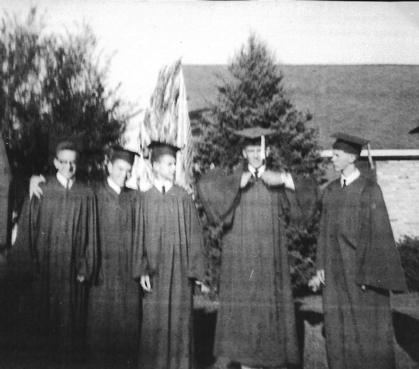 Now, here's one from our high school days...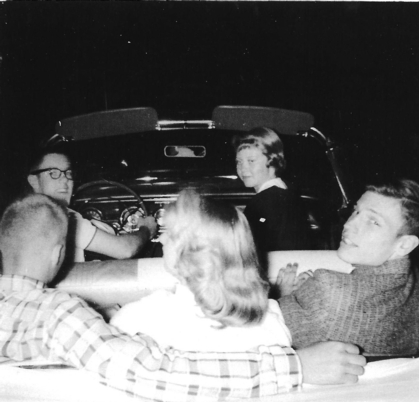 And one from Junior High...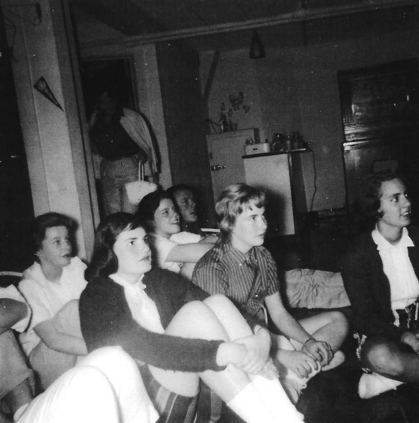 And, finally, a picture from a Brookside Elementary classroom...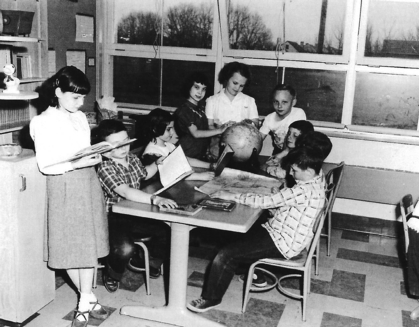 OK...So you couldn't identify anyone pictured? What about Jeff Blomberg, Kent Brothen, Joe Gosnell, Neal Dalen, Bob Erickson, Bill Sincock, Sara Lenmark, Roberta Balkin, Diane Burger, Karen Schodde, Linda Whitney and Dick Arndt? If you want another look, go to the Link at the left entitled "Who Are They? and take another look!
<>~<>~<>~<>~<>~<>~<>~<>~<>
<>~<>~<>~<>~<>~<>~<>~<>~<>
---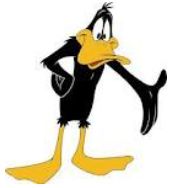 ... that today is Marilyn Monroe's Birthday (1926)? Norma Jeane Dougherty was an American actress, singer and model. In 1999, Monroe was ranked as the sixth greatest female star of all time by the American Film Institute. In the years and decades following her death, Monroe has often been cited as a pop and cultural icon as well as an eminent American sex symbol.
///////////////////////////////////////////////
Can you recognize this photo?
This photo ought to speak for itself!
//////////////////////////////

Today's Inspirational Quotes
"Imperfection is beauty, madness is genius and it's better to be absolutely ridiculous than absolutely boring."

-- Marilyn Monroe
"You'll learn, as you get older, that rules are made to be broken. Be bold enough to live life on your terms, and never, ever apologize for it. Go against the grain, refuse to conform, take the road less traveled instead of the well-beaten path. Laugh in the face of adversity, and leap before you look. Dance as though EVERYBODY is watching. March to the beat of your own drummer. And stubbornly refuse to fit in."

-- Mandy Hale
<>~<>~<>~<>~<>~<>~<>~<>~<>
This Week's Nostalgic Photo
Each week a new photo will appear below. You won't have to guess what it is. The item will be obvious. Just be amazed at what you see or have forgotten!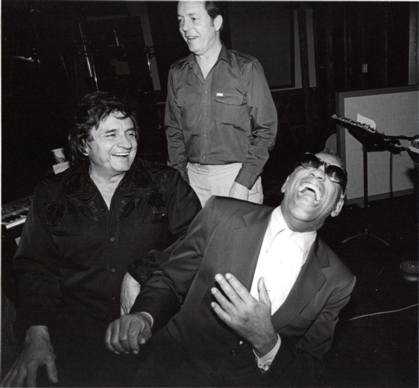 Johnny Cash and Ray Charles
<>~<>~<>~<>~<>~<>~<>~<>~<>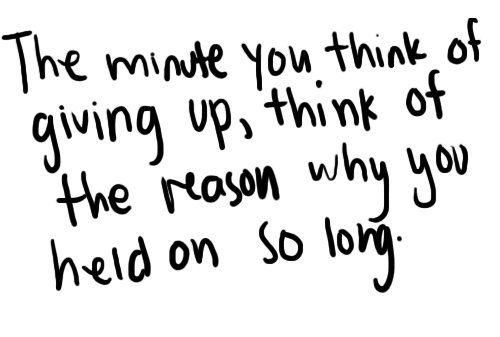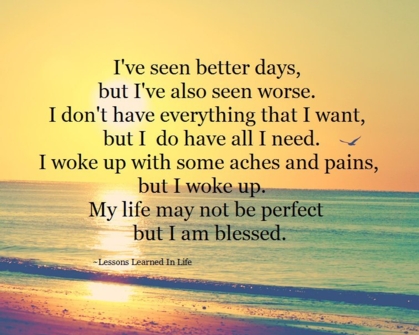 <>~<>~<>~<>~<>~<>~<>~<>~<>~<>~<>~<>~<>~<>~<>
Featured Article, Website or Blog:
Weeding Out Some Common Organic Gardening Myths

Just about everyone's interested in organic gardening from one viewpoint or another, so it's no surprise that organic gardening myths might pop up in the garden of public opinion. Myths both pro and con are easy to come by -- so we'll cover both sides of the issue in this article. Here's the truth about four popular ones:
http://www.mythbusters.com/weeding-out-some-common-organic-gardening-myths.html
******************************************************
We have thirteen Photo Albums, with accompanying music, to share with you.
These are mainly Albums from our 50th, 55th and 60th Class Reunions. You will find them all at the links entitled "Our Photo Gallery" and "50th Reunion Photo Sets" and 60th Reunion Action links at the left side of this page. They are...
SLP Class of '58 Gallery

..........variety of photos sent in by classmates

Our High School Times

............photos from our days at Park High

55th at the Park Tavern

............Sept. 10, 2013 - 1st 55th Reunion Event

55th at the Farm

........................Sept. 11, 2013 - 2nd 55th Reunion Event

55th at The Hall of Fame

..........Sept. 12, 2013 - Induction Banquet

70th Birthday Cruise

..........Our July 20, 2010 Cruise on Lake Minnetonka

50th School and Bus Tour

.......Big 50th Reunion - Day 1 Activity

BBQ at Tim Kiernan's Farm

.....Big 50th Reunion - Day 2 Activity

Relaxing Saturday Morning

.....Big 50th Reunion - Day 3 Morning

50th Saturday Banquet

............Big 50th Reunion - Day 3 Evening

60th Reunion at Kip's Bar

........Our Friday Night - Day 1 Activity

60th Reunion at Tim's Farm

....Our Saturday Afternoon-Day 2 Activity

60th Reunion Banquet Shot

....Our Sunday Evening - Day 3 Activity
Sit back, adjust each album to "full screen mode," turn on the music at the scroll at the top or bottom of each photo set, change tunes or watch without music...all to suit yourself. Come back often. You'll recognize someone different each time!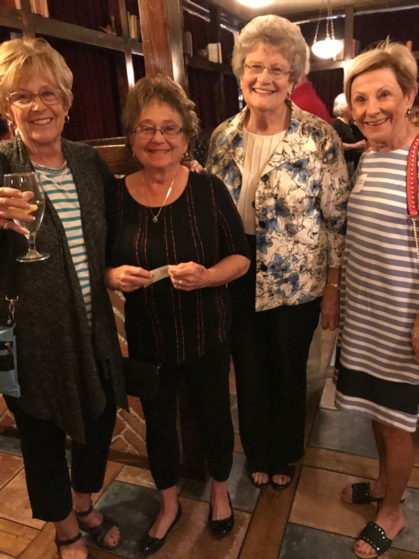 Four of the best, at our 60th at Kip's: Judith Carroll Chambers, Sandy Canton Kerwin, Carol Erickson Skala and Gail Nelson Helgeson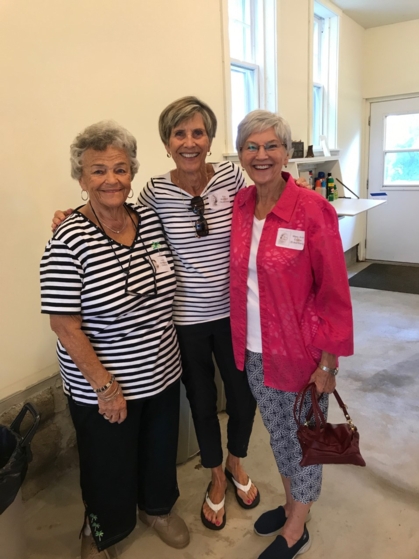 Judith Alexander Steward, Kay Knudson Studebaker and Mary Ann Evans Eckenberg. See who else was there at the "60th at Tim's Farm" Photo Album.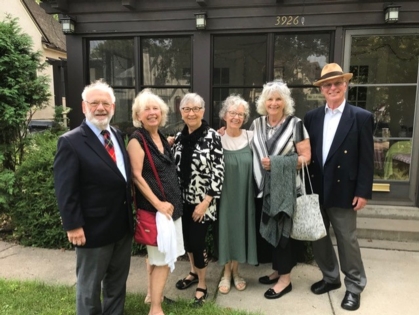 Getting ready for the 60th Reunion Banquet are Jonathan Daube, Beverly Watts Hedin, KC Cravens Bretzke, Linda Lindquist Daube, and Nancy Jo Wallace Lopp & Larry Lopp. See who else was at the Banquet at the "60th Reunion Banquet Shot" Photo Album.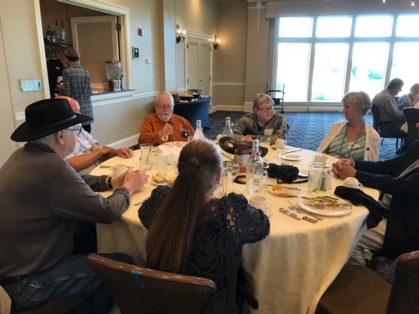 Guess who's enjoying the 60th Reunion at the Minneapolis Golf Club!
<>~<>~<>~<>~<>~<>~<>~<>~<>
Minnesota ~ You Gotta Love It!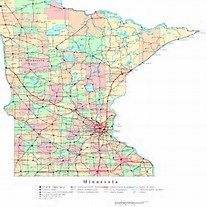 Come back home to Minnesota - a water wonderworld
This is a totally free site: Find your name under the link at the left entitled "Classmate Profiles" and join us.