St Louis Park


Class of 58, The Luckiest Generation
Welcome to the
St Louis Park Senior High School
Class Of 1958 Web Site.
Home of the Orioles!
For music to accompany your viewing of this Home Page, click here:
We want to keep in touch with you. If you change your email address, or mailing address or phone number, be sure to go to MEMBER FUNCTIONS and make those changes under "Edit Contact Info."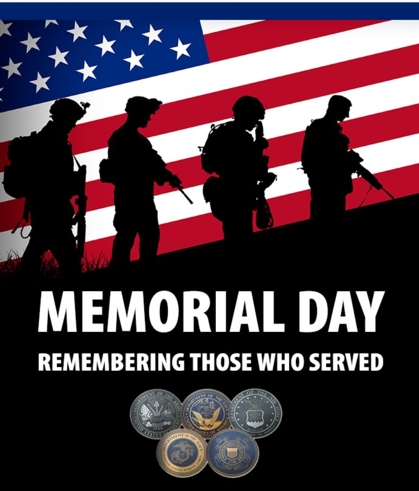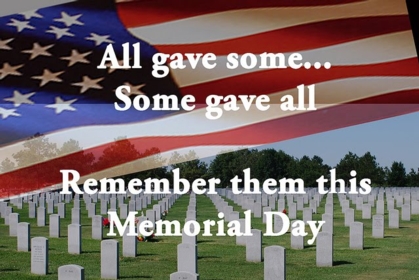 "Classmate News" for May 2018
An entry for our deceased classmate, Joey Townsend, has been added to our "IN MEMORY" section; the link may be found at the left, 4th down from the top. He passed away on May 21, 2018.
The 60th Reunion Committee plans are now starting to take shape.
You may now register and pay for the Reunion Events: Click on the "60th Reunion Registration" link at the top of the column at the left.
There are three consecutive main events in August, 2018:
8/24 -- Friday Happy Hour Event
8/25 -- Saturday Farm Event
8/26 -- Sunday Banquet Event
Friday, August 24: Happy Hour will be at Kipp's (at the Marriott Minneapolis West) starting at 4:00 PM. This will easily accommodate our out-of-town classmates who are choosing to stay at the Marriott, and who will then not have to drive anywhere else. The address is:
For Room Reservations: www.

marriott

.com/

Minneapolis
A Block of 10 Rooms has been set aside for us at the Marriott at $109 - $119 per night; reservations are due by August 2nd.
Saturday, August 25: Farm Event at Tim Kiernan's Farm in western Hennepin County will start at 2:00 PM, with a light supper at 6:00 PM. (Directions to Tim's Farm will be sent out later.)
Sunday, August 26: Minneapolis Golf Club; The gathering begins at 4:00 PM with beverages, and the Banquet starts at 5:30 PM. (Address of the Mpls. Golf Club is: 2001 Flag Ave S, Louis Park, MN 55426
There may be other, secondary events that will develop; so stay tuned.
So Set Your Calendars (and your GPS) and Let The Fun Begin!!!
<>~<>~<>~<>~<>~<>~<>~<>~<>~<>~<>~<>
Happy Spring!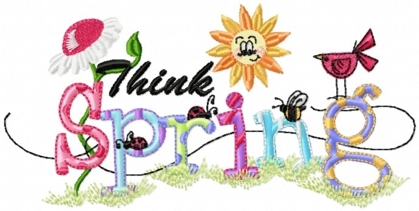 Plus, it's opening fishing weekend in Minnesota!
><((((º> ¸.•´¯`•.¸ ><((((º> .•´¯`•.¸ ><((((º> .•´¯`•.¸ ><((((º>
This is the Year for our 60th Class Reunion!!!
Mark your calendars

for the weekend of August 24, 25 and 26, 2018! Our St. Louis Park High School Class of 1958's

60th Class Reunion

will offer activities that weekend, culminating in a banquet on Sunday, August 26, 2018, at the Minneapolis Golf Club. Watch this website (www.slp58.com), your email and your mailbox for further details.
---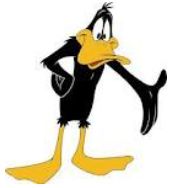 ... that today is the Birthday of John Wayne (1907)? Born Marion Morrison, John 'Duke' Wayne was among the top box office draws for over three decades. An enduring American icon, he epitomized rugged masculinity and is famous for his distinctive calm voice, walk, and height. Thanks for the memories, Duke!
///////////////////////////////////////////////
Can you recognize this photo?
For the next several months a photo from decades ago will be posted below. You should be tempted to try and identify the person in the photo. Write down their name. Some will be easy; others far more difficult. But this exercise will be a fun one for you to check out every couple of weeks to see if your memory is still intact and working! The name of the person in the photo will be posted the next time a new photo is shown.
Last May 1st's photo was of: Princess Diana, and her children William and Harry.
Here is our May 18 th's photo: It's from 1895; and he was British.
//////////////////////////////

Today's Inspirational Quotes

"A man's got to have a code, a creed to live by, no matter his job."

-- John Wayne
"Instead of cataloguing your flaws, shortcomings, and everything you lack, inspire inner growth by focusing on your gifts, strengths, and yearnings, and devote yourself to making them flourish. The self needs a committed gardener."

-- Peg Streep
<>~<>~<>~<>~<>~<>~<>~<>~<>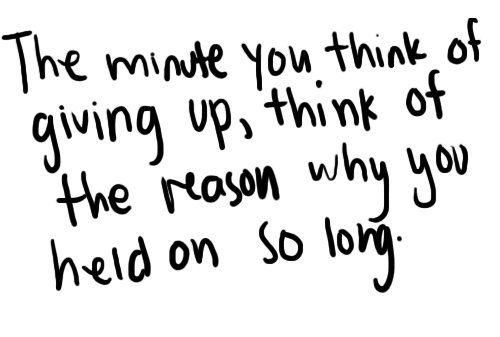 "At last came the golden month of the wild folk-- honey-sweet May, when the birds come back, and the flowers come out, and the air is full of the sunrise scents and songs of the dawning year."
― Samuel Scoville Jr., Wild Folk
"Make hay in May for you may never know what June is coming with and you may never know what July will present!
Featured Article, Website or Blog:
Gifts for Pets and the People Who Love Them

If you have a dog, cat, or other non-human family member, you may find that the number of gifts for pets currently on the market is astounding. The booming pet industry has prompted the creation of stores and websites dedicated to pampering pooches (and other furry, feathered or scaled companions) that offer an array of potential gifts that might seem to rival a child's toy store!

Here are some simple ideas to get you started:

http://www.wowgiftideas.com/gifts_for_pets_and_the_people_who_love_them.html

******************************************************
We have ten Photo Albums, with accompanying music, to share with you.
These are mainly Albums from our 50th and 55th Class Reunions. You will find them all at the links entitled "Our Photo Gallery" and "50th Reunion Photo Sets" at the left side of this page. They are...
SLP Class of '58 Gallery

..........variety of photos sent in by classmates

Our High School Times

............photos from our days at Park High

55th at the Park Tavern

............Sept. 10, 2013 - 1st 55th Reunion Event

55th at the Farm

........................Sept. 11, 2013 - 2nd 55th Reunion Event

55th at The Hall of Fame

..........Sept. 12, 2013 - Induction Banquet

70th Birthday Cruise

..........Our July 20, 2010 Cruise on Lake Minnetonka

50th School and Bus Tour

.......Big 50th Reunion - Day 1 Activity

BBQ at Tim Kiernan's Farm

.....Big 50th Reunion - Day 2 Activity

Relaxing Saturday Morning

.....Big 50th Reunion - Day 3 Morning

50th Saturday Banquet

............Big 50th Reunion - Day 3 Evening
Sit back, adjust each album to "full screen mode," turn on the music at the scroll at the bottom of each photo set, change tunes or watch without music...all to suit yourself. Come back often. You'll recognize someone different each time!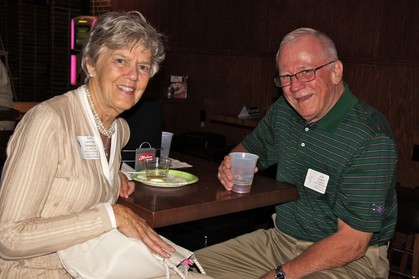 Sara Lenmark Halverson and John Carlson both thought the Tavern Event was special. See all of us who were there at the "55th at The Park Tavern" Photo Album.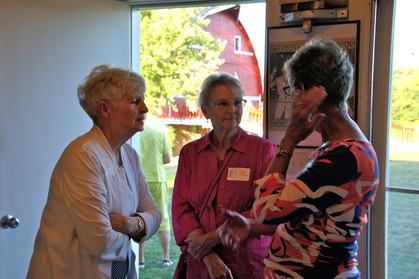 Janet Aarness Midtbo, Mary Ann Evans Eckenberg and Barbara Wilcox Elmquist had a great time renewing their friendship at the Farm Event. See who else was there at the "55th at The Farm" Photo Album.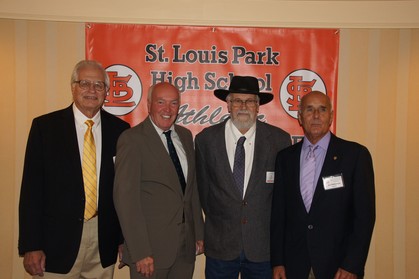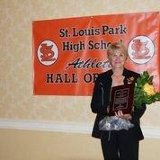 Here were our Athlete-Inductees at the Hall of Fame. Can you name them? See who else was at the Banquet at the "55th at The Hall of Fame" Photo Album.
<>~<>~<>~<>~<>~<>~<>~<>~<>
Minnesota ~ You Gotta Love It!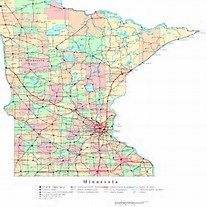 Come back home to Minnesota - a water wonderworld
This is a totally free site: Find your name under the link at the left entitled "Classmate Profiles" and join us.