St Louis Park


Class of 58, The Luckiest Generation
Welcome to the
St Louis Park Senior High School
Class Of 1958 Web Site.
Home of the Orioles!
For music to accompany your viewing of this Home Page, click here:
We want to keep in touch with you. If you change your email address, or mailing address or phone number, be sure to go to MEMBER FUNCTIONS and make those changes under "Edit Contact Info."
Some 60th Class Reunion Photos are here and posted on this website. If you also took pictures, and are willing to send yours in to us, we will post them here as well.
You will find the photos at the three links at the left entitled:
60th Reunion at Kip's Bar
60th Reunion at Tim's Farm
60th Reunion Banquet Shot
We thank classmates Dwight and Cricket Atwood-Steege, Bill Kerwin, Donna Rose Reyes and KC Cravens for their willingness to share their photos. Tim Kiernan's daughter, Monica, also contributed many of the photos taken at the Farm. You may, in the case of each of the three files, look at the "slide show" of photos, timed to change every 7 to 10 seconds; or, you can find all the same still shots at the bottom of the page and look at them as long as you like. Captions will appear at the bottom of some of the pictures.
<>~<>~<>~<>~<>~<>~<>~<>~<>~<>

<>~<>~<>~<>~<>~<>~<>~<>~<>
We hope you had a wonderful time at the 60th Class Reunion on Aug. 24, 25 & 26. Whether you came only for the Kip's Friday night social, or the Farm Event at Tim Kiernan's on Saturday, or enjoyed the Dinner and Program at the Minneapolis Golf Club on Saturday, a good time was had by all.
On behalf of the planning and coordinating team, led by Karen (KC) Cravens Bretzke, we wish you good and stable health, for you need to prepare for our collective, all-classmates' 80th Birthday Party in 2020. Stay tuned for news about that.
<>~<>~<>~<>~<>~<>~<>~<>~<>~<>~<>~<>
---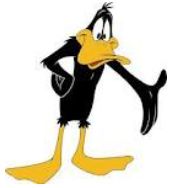 ... that today is Pass to Yourself Day

? In 1997, Minnesota Viking quarterback Brad Johnson passed the ball, had it batted back, caught it, and ran the ball into the end zone, thus becoming the first NFL quarterback to pass to himself for a touchdown. You definitely won't see a play like that every day!
///////////////////////////////////////////////
Can you recognize this photo?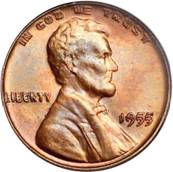 Remember when a penny was real copper? This one from 1955 is an example.
//////////////////////////////

Today's Inspirational Quotes

"Unlike an elevator, no one can push your buttons without your permission once you understand what triggers you. Self-knowledge is power."

-- Peg Streep
"I love being married. It's so great to find one special person you want to annoy for the rest of your life."

-- Rita Rudner
<>~<>~<>~<>~<>~<>~<>~<>~<>
This Week's Nostalgic Photo
Each week a new photo will appear below. You won't have to guess who it is. Their name(s) will appear. Just be amazed at what you see or have forgotten!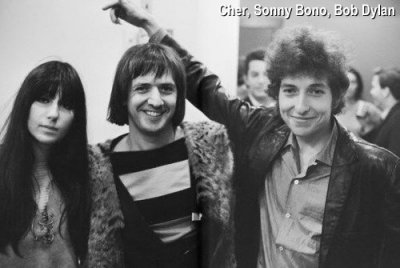 <>~<>~<>~<>~<>~<>~<>~<>~<>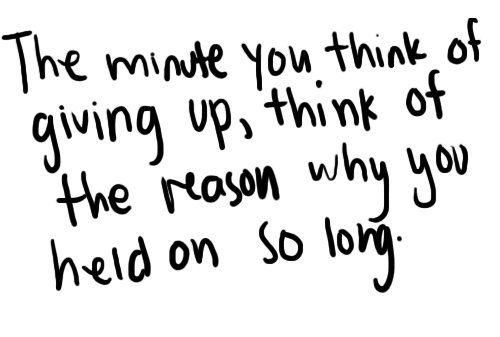 Rememberance Quotes for October
October is the fallen leaf, but it is also a wider horizon more clearly seen. It is the distant hills once more in sight, and the enduring constellations above them once again.
Hal Borland

Featured Article, Website or Blog:
Five Ways to Prevent Hardening of the Arteries

Hardening of the arteries, also referred to as atherosclerosis, occurs when there is a buildup of plaque in the walls of the arteries which results in the arteries becoming hardened and narrower.

Hardening of the arteries can eventually result in heart attack or stroke, so it's very important to prevent the condition. However, you needn't be left in the dark on how to prevent hardening of the arteries.

Here are five ways for you to prevent this serious condition:

http://www.loweryourbloodpressurenow.org/how_to_prevent_hardening_of_the_arteries.html

******************************************************
We have thirteen Photo Albums, with accompanying music, to share with you.
These are mainly Albums from our 50th, 55th and 60th Class Reunions. You will find them all at the links entitled "Our Photo Gallery" and "50th Reunion Photo Sets" and 60th Reunion Action links at the left side of this page. They are...
SLP Class of '58 Gallery

..........variety of photos sent in by classmates

Our High School Times

............photos from our days at Park High

55th at the Park Tavern

............Sept. 10, 2013 - 1st 55th Reunion Event

55th at the Farm

........................Sept. 11, 2013 - 2nd 55th Reunion Event

55th at The Hall of Fame

..........Sept. 12, 2013 - Induction Banquet

70th Birthday Cruise

..........Our July 20, 2010 Cruise on Lake Minnetonka

50th School and Bus Tour

.......Big 50th Reunion - Day 1 Activity

BBQ at Tim Kiernan's Farm

.....Big 50th Reunion - Day 2 Activity

Relaxing Saturday Morning

.....Big 50th Reunion - Day 3 Morning

50th Saturday Banquet

............Big 50th Reunion - Day 3 Evening

60th Reunion at Kip's Bar

........Our Friday Night - Day 1 Activity

60th Reunion at Tim's Farm

....Our Saturday Afternoon-Day 2 Activity

60th Reunion Banquet Shot

....Our Sunday Evening - Day 3 Activity
Sit back, adjust each album to "full screen mode," turn on the music at the scroll at the top or bottom of each photo set, change tunes or watch without music...all to suit yourself. Come back often. You'll recognize someone different each time!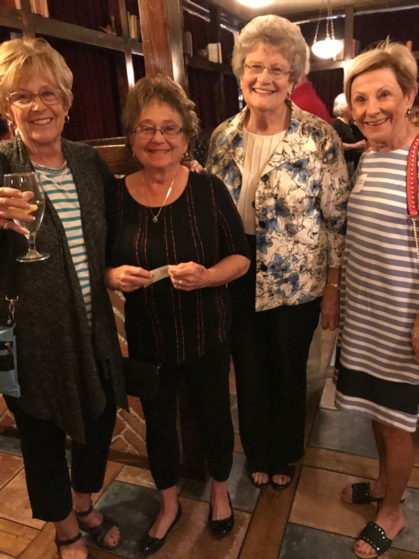 Four of the best, at our 60th at Kip's: Judith Carroll Chambers, Sandy Canton Kerwin, Carol Erickson Skala and Gail Nelson Helgeson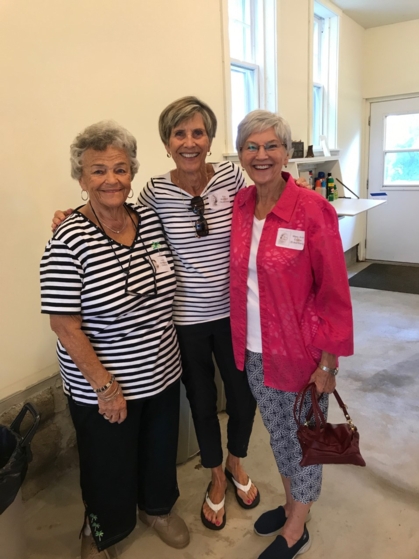 Judith Alexander Steward, Kay Knudson Studebaker and Mary Ann Evans Eckenberg. See who else was there at the "60th at Tim's Farm" Photo Album.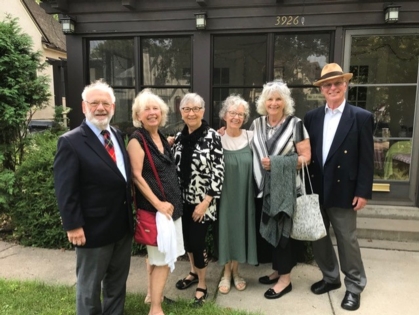 Getting ready for the 60th Reunion Banquet are Jonathan Daube, Beverly Watts Hedin, KC Cravens Bretzke, Linda Lindquist Daube, and Nancy Jo Wallace Lopp & Larry Lopp. See who else was at the Banquet at the "60th Reunion Banquet Shot" Photo Album.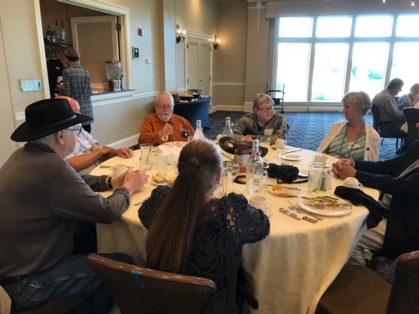 Guess who's enjoying the 60th Reunion at the Minneapolis Golf Club!
<>~<>~<>~<>~<>~<>~<>~<>~<>
Minnesota ~ You Gotta Love It!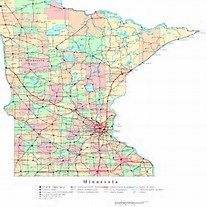 Come back home to Minnesota - a water wonderworld
This is a totally free site: Find your name under the link at the left entitled "Classmate Profiles" and join us.