St Louis Park


Class of 58, The Luckiest Generation
Welcome to the
St Louis Park Senior High School
Class Of 1958 Web Site.
Home of the Orioles!
For music to accompany your viewing of this Home Page, click here:
We want to keep in touch with you. If you change your email address, or mailing address or phone number, be sure to go to MEMBER FUNCTIONS and make those changes under "Edit Contact Info."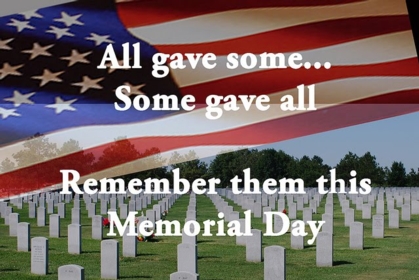 "Classmate News" from May 2017
Hey, guys...send in some news!
---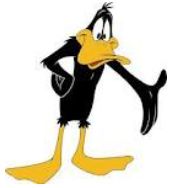 Did
you know?
... that today, besides being Memorial Day in the U.S. (Happy Memorial Day!), is the Birthday of John F. Kennedy (1917)? One of America's best-loved presidents, John Fitzgerald Kennedy, was born into a politically and socially prominent family in Brookline, Massachusetts, on this day in 1917. He was the first American president to be born in the 20th century and the youngest man ever elected to the office. JFK was probably the first US President for whom you could have voted, if you were so inclined; otherwise you may have voted for Richard Nixon.
Here's a Clockwork Doll from 1770: You'll be amazed by this video, if you haven't seen it before. Click on the picture.
//////////////////////////////

Today's Inspirational Quotes

"Patience is not the ability to wait but the ability to keep a good attitude while waiting."

-- Joyce Meyer
"Why aren't iPhone chargers called apple juice?"

-- Author Unknown

<>~<>~<>~<>~<>~<>~<>~<>~<>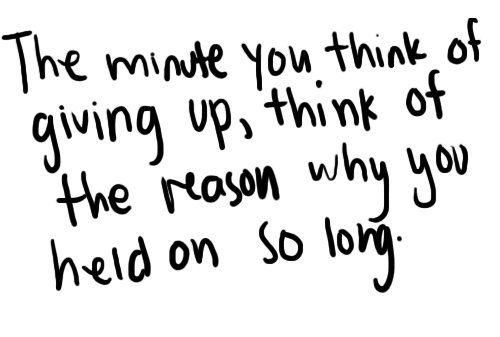 "Ah! my heart is weary waiting, Waiting for the May:
Waiting for the pleasant rambles
Where the fragrant hawthorn brambles,
Where the woodbine alternating, Scent the dewy way;
Ah! my heart is weary, waiting, Waiting for the May."
-- Denis Florence McCarthy
Those who bring sunshine to the lives of others cannot keep it from themselves.

James Matthew Barrie

<>~<>~<>~<>~<>~<>~<>~<>~<>~<>~<>~<>
Today's Featured Article, Website or Blog:

Grandparents: Get Your High School Grandchild Student Credit Card Ready

If you're a grandparent of a high school student, credit card preparation may be far from your mind.

If, on the other hand, your grandchild is a high school student, you're probably well aware that before long, credit cards will become an important part of his/her life.

And since it's never too early to start learning good habits, these credit card tips will help your grandkids keep their finances on track:

http://www.creditcardwhizkid.com/2009/10/get-your-high-school-student-credit-card-ready.html






******************************************************
We have ten Photo Albums, with accompanying music, to share with you.
These are mainly Albums from our 50th and 55th Class Reunions. You will find them all at the links entitled "Our Photo Gallery" and "50th Reunion Photo Sets" at the left side of this page. They are...
SLP Class of '58 Gallery

..........variety of photos sent in by classmates

Our High School Times

............photos from our days at Park High

55th at the Park Tavern

............Sept. 10, 2013 - 1st 55th Reunion Event

55th at the Farm

........................Sept. 11, 2013 - 2nd 55th Reunion Event

55th at The Hall of Fame

..........Sept. 12, 2013 - Induction Banquet

70th Birthday Cruise

..........Our July 20, 2010 Cruise on Lake Minnetonka

50th School and Bus Tour

.......Big 50th Reunion - Day 1 Activity

BBQ at Tim Kiernan's Farm

.....Big 50th Reunion - Day 2 Activity

Relaxing Saturday Morning

.....Big 50th Reunion - Day 3 Morning

50th Saturday Banquet

............Big 50th Reunion - Day 3 Evening
Sit back, adjust each album to "full screen mode," turn on the music at the scroll at the bottom of each photo set, change tunes or watch without music...all to suit yourself. Come back often. You'll recognize someone different each time!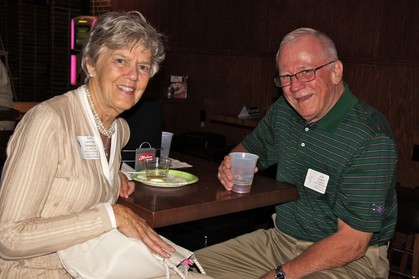 Sara Lenmark Halverson and John Carlson both thought the Tavern Event was special. See all of us who were there at the "55th at The Park Tavern" Photo Album.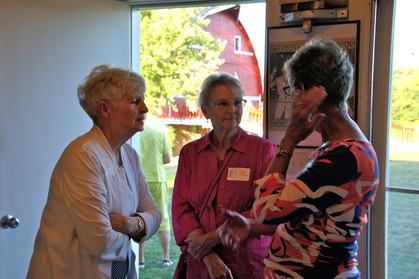 Janet Aarness Midtbo, Mary Ann Evans Eckenberg and Barbara Wilcox Elmquist had a great time renewing their friendship at the Farm Event. See who else was there at the "55th at The Farm" Photo Album.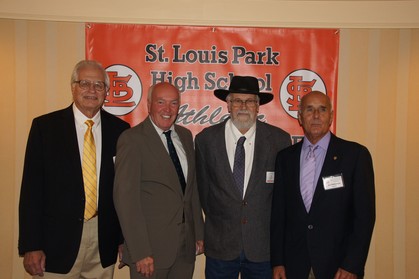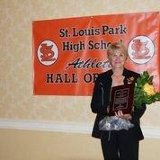 Here were our Athlete-Inductees at the Hall of Fame. Can you name them? See who else was at the Banquet at the "55th at The Hall of Fame" Photo Album.
<>~<>~<>~<>~<>~<>~<>~<>~<>
Minnesota ~ You Gotta Love It!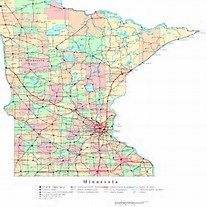 Come back home to Minnesota - a water wonderworld
This is a totally free site: Find your name under the link at the left entitled "Classmate Profiles" and join us.