St Louis Park


Class of 58, The Luckiest Generation
Welcome to the
St Louis Park Senior High School
Class Of 1958 Web Site.
Home of the Orioles!
For music to accompany your viewing of this Home Page, click here:
We want to keep in touch with you. If you change your email address, or mailing address or phone number, be sure to go to MEMBER FUNCTIONS and make those changes under "Edit Contact Info."
"Classmate News" from March 2017
This just in...with warm weather just around the corner...
T-H-E Best Beer Commercial, Ever
---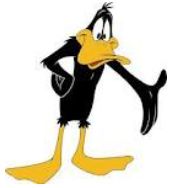 Did
you know?
... that today is Elvis in Pearl Harbor Day? On this day in 1961, Elvis Presley performed his last live show for the next eight years in Pearl Harbor, Hawaii. The show raised $62,000 for the U.S.S. Arizona memorial fund -- more than 10 percent of the Memorial's final cost. The monument was officially dedicated on May 30, 1962, and attracts more than 1 million visitors each year.
////////////////////////
Other Classes in Minnesota are starting to think about their 60th Class Reunion. Here's a message of some interest from another Class of '58 which made contact with us through our website.
| | |
| --- | --- |
| From: | Tom Hagen |
| Email: | hagen2147@gmail.com |

I started searching for '60th class reunion" to see what other school grads are going to do for their 60th reunion. I live 100 miles West of the Twin Cities, I plus 33 other classmates graduated in 1958 from Renville High School (now named Renville County West). Out of these 34, 11 have passed away since 1958. We will get together at a local cafe, have social time then each will order what they want to eat 'n pay for it themselves, nothing special but might have a tour of the school that many have not been in for 60 years. I have asked a few mates for any suggestions that they might like to do when we get together in 2018, sure it's 18 months away but at our age it's best to plan it while you're still young! Best of luck at your reunion... Respectfully, Tom Hagen Sacred Heart, Mn.
//////////////////////////////

Today's Inspirational Quotes
"Expert: a man who makes three correct guesses consecutively."

-- Laurence J. Peter
"You have a choice each and every single day. I choose to feel blessed. I choose to feel grateful. I choose to be excited. I choose to be thankful. I choose to be happy."

-- Amber Housley
<>~<>~<>~<>~<>~<>~<>~<>~<>
Golf Funnies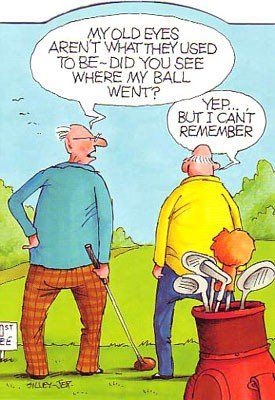 Good Luck in advancing your game!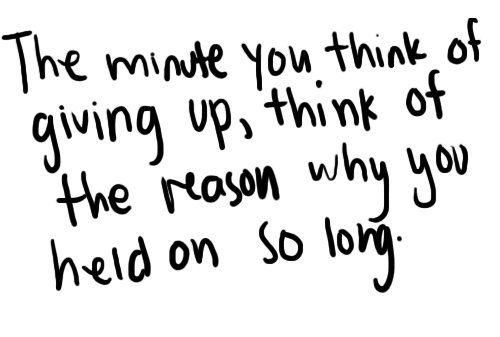 Good OLD Stuff
We'll change this picture weekly. Do you recognize it?
If so, you may easily be 75 years old!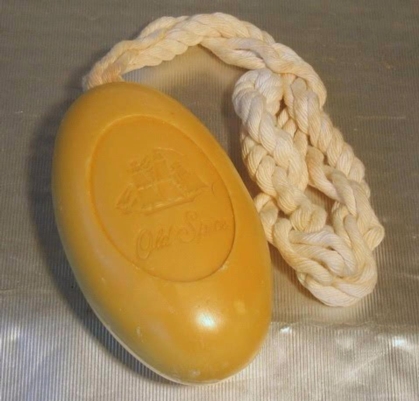 Why...it's that Old Spice on a rope shower soap.
Eventually the soap came off the rope, but we used it until it was gone!
It was one of those March days when the sun shines hot and the wind blows cold: when it is summer in the light, and winter in the shade.
Charles Dickens


<>~<>~<>~<>~<>~<>~<>~<>~<>~<>~<>~<>
Today's Featured Article, Website or Blog:
Top 5 Myths about Aging

So many myths about aging are unchallenged. These myths have been passed down from generation to generation and most of society accepts them as fact. It's true that you are only as old as you think. Think young and stay that way! Read on to get the latest myths on aging:

http://www.mythbusters.com/top-5-myths-about-aging.html




******************************************************
We have ten Photo Albums, with accompanying music, to share with you.
These are mainly Albums from our 50th and 55th Class Reunions. You will find them all at the links entitled "Our Photo Gallery" and "50th Reunion Photo Sets" at the left side of this page. They are...
SLP Class of '58 Gallery

..........variety of photos sent in by classmates

Our High School Times

............photos from our days at Park High

55th at the Park Tavern

............Sept. 10, 2013 - 1st 55th Reunion Event

55th at the Farm

........................Sept. 11, 2013 - 2nd 55th Reunion Event

55th at The Hall of Fame

..........Sept. 12, 2013 - Induction Banquet

70th Birthday Cruise

..........Our July 20, 2010 Cruise on Lake Minnetonka

50th School and Bus Tour

.......Big 50th Reunion - Day 1 Activity

BBQ at Tim Kiernan's Farm

.....Big 50th Reunion - Day 2 Activity

Relaxing Saturday Morning

.....Big 50th Reunion - Day 3 Morning

50th Saturday Banquet

............Big 50th Reunion - Day 3 Evening
Sit back, adjust each album to "full screen mode," turn on the music at the scroll at the bottom of each photo set, change tunes or watch without music...all to suit yourself. Come back often. You'll recognize someone different each time!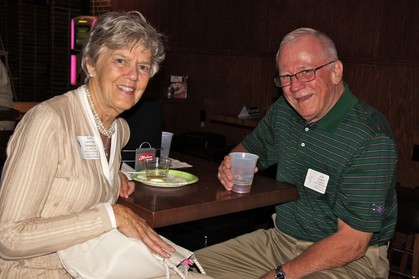 Sara Lenmark Halverson and John Carlson both thought the Tavern Event was special. See all of us who were there at the "55th at The Park Tavern" Photo Album.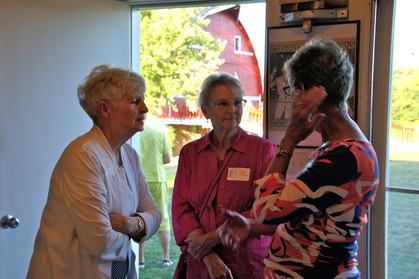 Janet Aarness Midtbo, Mary Ann Evans Eckenberg and Barbara Wilcox Elmquist had a great time renewing their friendship at the Farm Event. See who else was there at the "55th at The Farm" Photo Album.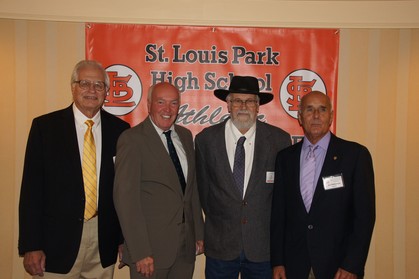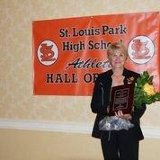 Here were our Athlete-Inductees at the Hall of Fame. Can you name them? See who else was at the Banquet at the "55th at The Hall of Fame" Photo Album.
<>~<>~<>~<>~<>~<>~<>~<>~<>
Minnesota ~ You Gotta Love It!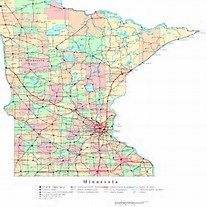 Come back home to Minnesota - a water wonderworld
This is a totally free site: Find your name under the link at the left entitled "Classmate Profiles" and join us.