St Louis Park


Class of 58, The Luckiest Generation
Welcome to the
St Louis Park Senior High School
Class Of 1958 Web Site.
Home of the Orioles!
For music to accompany your viewing of this Home Page, click here:
We want to keep in touch with you. If you change your email address, or mailing address or phone number, be sure to go to MEMBER FUNCTIONS and make those changes under "Edit Contact Info."
"Classmate News" for April 2018
It's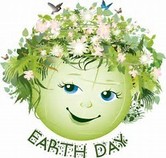 April 22nd.
How would you like our Earth to look?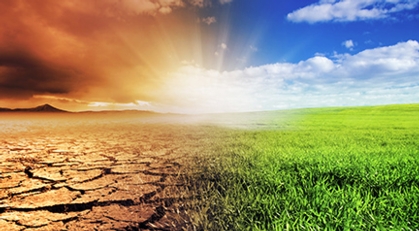 <>~<>~<>~<>~<>~<>~<>~<>~<>~<>~<>~<>
This is the Year for our 60th Class Reunion!!!
Mark your calendars

for the weekend of August 24, 25 and 26, 2018! Our St. Louis Park High School Class of 1958's

60th Class Reunion

will offer activities that weekend, culminating in a banquet on Sunday, August 26, 2018, at the Minneapolis Golf Club. Watch this website (www.slp58.com), your email and your mailbox for further details.
---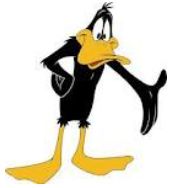 ... that today is Earth Day? Founded on this day in 1970 by Senator Gaylord Nelson, Earth Day was first organized to promote ecology and respect for life on the planet as well as to encourage awareness of the growing problems of air, water and soil pollution. Now a global event each year, Earth Day 2018 is focusing on mobilizing the world to End Plastic Pollution.
///////////////////////////////////////////////
Can you recognize this photo?
For the next several months a photo from decades ago will be posted below. You should be tempted to try and identify the person in the photo. Write down their name. Some will be easy; others far more difficult. But this exercise will be a fun one for you to check out every couple of weeks to see if your memory is still intact and working! The name of the person in the photo will be posted the next time a new photo is shown.
Last April 9th's photo was of: Paul Newman, taken during his WWII service in the Navy in the South Pacific.
Here is our April 21st's photo: Hint: He was an artist!
//////////////////////////////

Today's Inspirational Quotes

"Those who contemplate the beauty of the earth find reserves of strength that will endure as long as life lasts. There is something infinitely healing in the repeated refrains of nature -- the assurance that dawn comes after night, and spring after winter."

-- Rachel Carson
"True happiness is to enjoy the present without anxious dependence on the future."

-- Seneca
<>~<>~<>~<>~<>~<>~<>~<>~<>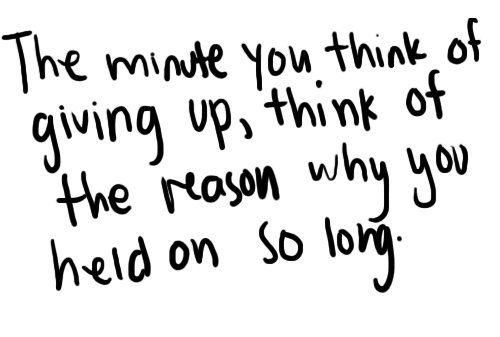 "Snow in April is abominable," said Anne. "Like a slap in the face when you expected a kiss."
― L.M. Montgomery, Anne of Ingleside
"Summer is only the unfulfilled promise of spring, a charlatan in place of the warm balmy nights I dream of in April. It's a sad season of life without growth…It has no day."
― F. Scott Fitzgerald
Featured Article, Website or Blog:
The Human Brain and High Blood Pressure

It's rare to hear the terms "brain" and "high blood pressure" used in the same sentence. If the brain is mentioned at all in the context of hypertension, it's usually in the sense that high BP can damage brain tissue if allowed to get out of hand.

But there's a more direct association between the brain and hypertension, according to some researchers, so it's a good idea to keep an eye on the possibility of brain involvement in your own case. Let's take a brief look at the issue:

http://www.loweryourbloodpressurenow.org/the_human_brain_and_high_blood_pressure.html




******************************************************
We have ten Photo Albums, with accompanying music, to share with you.
These are mainly Albums from our 50th and 55th Class Reunions. You will find them all at the links entitled "Our Photo Gallery" and "50th Reunion Photo Sets" at the left side of this page. They are...
SLP Class of '58 Gallery

..........variety of photos sent in by classmates

Our High School Times

............photos from our days at Park High

55th at the Park Tavern

............Sept. 10, 2013 - 1st 55th Reunion Event

55th at the Farm

........................Sept. 11, 2013 - 2nd 55th Reunion Event

55th at The Hall of Fame

..........Sept. 12, 2013 - Induction Banquet

70th Birthday Cruise

..........Our July 20, 2010 Cruise on Lake Minnetonka

50th School and Bus Tour

.......Big 50th Reunion - Day 1 Activity

BBQ at Tim Kiernan's Farm

.....Big 50th Reunion - Day 2 Activity

Relaxing Saturday Morning

.....Big 50th Reunion - Day 3 Morning

50th Saturday Banquet

............Big 50th Reunion - Day 3 Evening
Sit back, adjust each album to "full screen mode," turn on the music at the scroll at the bottom of each photo set, change tunes or watch without music...all to suit yourself. Come back often. You'll recognize someone different each time!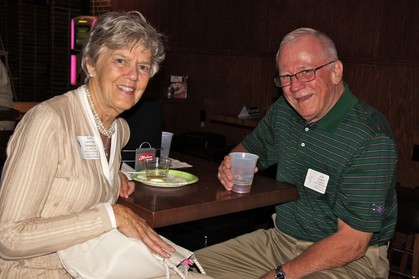 Sara Lenmark Halverson and John Carlson both thought the Tavern Event was special. See all of us who were there at the "55th at The Park Tavern" Photo Album.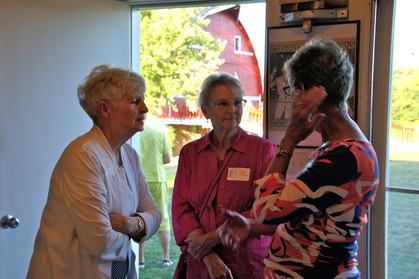 Janet Aarness Midtbo, Mary Ann Evans Eckenberg and Barbara Wilcox Elmquist had a great time renewing their friendship at the Farm Event. See who else was there at the "55th at The Farm" Photo Album.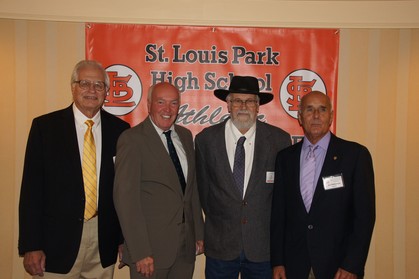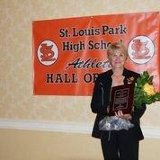 Here were our Athlete-Inductees at the Hall of Fame. Can you name them? See who else was at the Banquet at the "55th at The Hall of Fame" Photo Album.
<>~<>~<>~<>~<>~<>~<>~<>~<>
Minnesota ~ You Gotta Love It!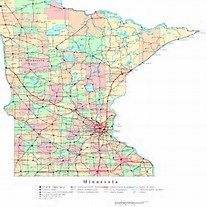 Come back home to Minnesota - a water wonderworld
This is a totally free site: Find your name under the link at the left entitled "Classmate Profiles" and join us.