Getting Old Isn't Funny, Or..
This month's "Getting Old Isn't Funny!" . . . . . . .Or is it?
Remember when drinking beer was a whole lot of fun? Maybe for you it still is! At any rate, for real beer "affionadoes" when something terrible happens to your beer, it can be a maddening situation.
Here is a video of serious BEER TRAGEDIES
(PARDON THE ROUGH LANGUAGE; THE NARRATOR IS AN AUSSIE:
CLICK ON THE COMMENTARY ON TRAGIC BEER DEATHS BELOW AND WAIT A FEW SECONDS FOR THE VIDEO TO LOAD)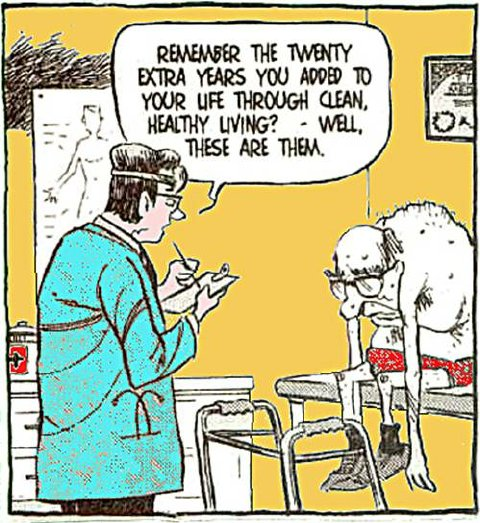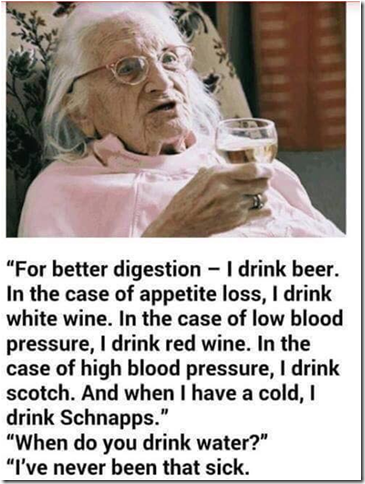 Old Is When...
A sexy babe or hunk catches your fancy....
And your pacemaker opens the garage door!